Participants in the "Amalipe" school network won prizes within the "Days of inclusion" 2016 campaign
Three students and one teacher from the "Amalipe" school network by the "Every student will be a winner" project were prized in several competitions by the "Days of inclusion" 2016 campaign from the Center for Inclusive Education.
Mitra Kirilova from Secondary High school "Ivan Vazov" - town of Varshets is one of the finalists in the "5 - 7 grade" age category of the ESSAY competition.
Promoting prizes in the DRAWING competition were handed to:
- Dilyana Beltchinska, 3rd grade, Primary school "Hristo Botev", village of Lopyan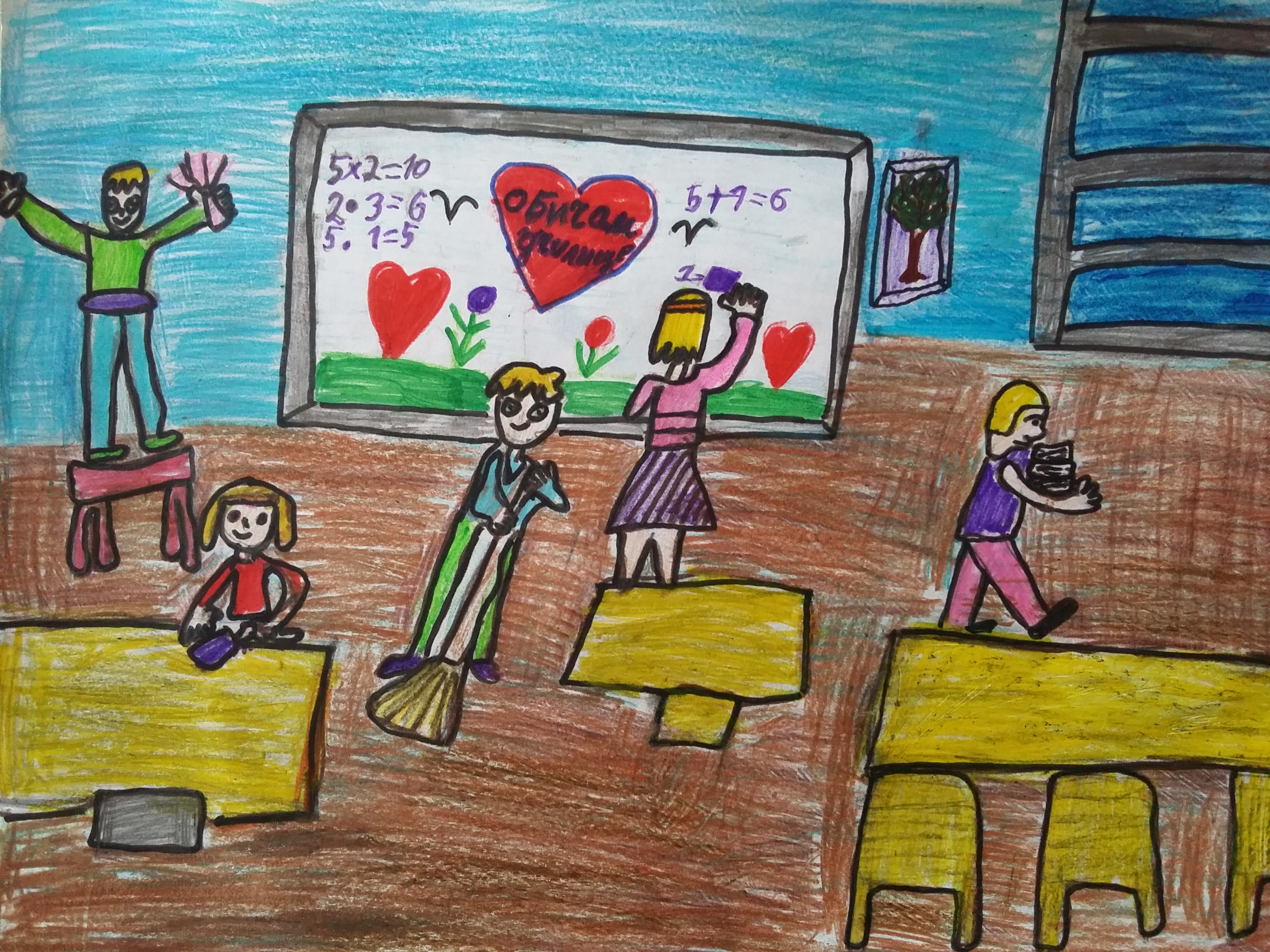 - Gabriela Valentinova Georgieva, 4th grade, Secondary high school "Batcho Kiro", city of Letnitsa.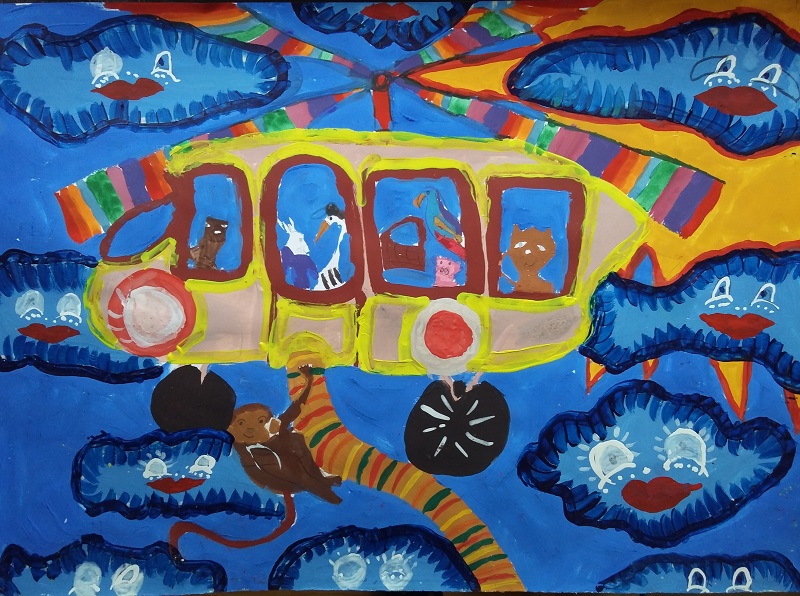 The prize for most inclusive scholar feast was handed to Mrs. Kristina Hristova from Primary school "St. St. Cyril and Methodius", city of Vetren, and her Feast of friendship.
The team of Center "Amalipe" congratulates all the finalists for their creativity and is thankful for their efforts!